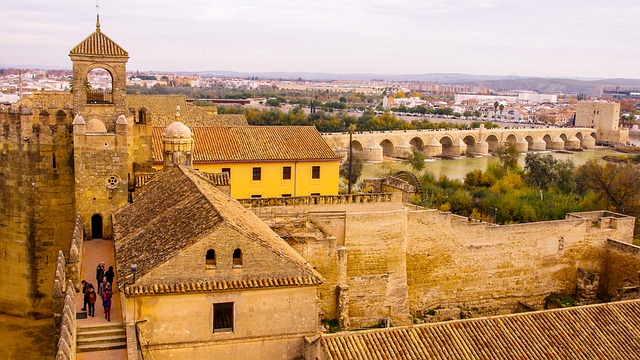 Spain is a country filled with dream like vistas and expanisve horizons. With all the little pueblos and forests, its hard to choose where to go to get the best pictures. Without hesitation, Cordoba is definitly one of the best locations for pictures in Spain.
Here are a few places to tour in Cordoba and in the surrounding areas to capture some of your best work:
1.) La Mezquita- Filled with countless artifacts and stories of civilizations past, this landmark is a requiremnt for visiting photographers.
2.) Alcázar de los Reyes Cristianos- A castle perfect for an instagram photoshoot.
3.) Castillo de Almodóvar del Rio- This muslim castle is a great place to get both landscape photos and of course, castle pics!
4.) Puente Romano- This is an ancient Roman bridge that leads into the city! It is a relic from ancient Hispana and definitely worth a look.
5.) Parque Natural de las Sierras Subbéticas- This is a national park that has rolling valleys reminicent of tolken style landscapes.
Guided activities in Córdoba are another great way to learn more about the area.